Speakers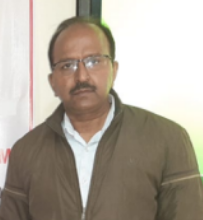 Prof. Dr. NARESH KUMAR TRIVEDI
Department of Computer Science & Engineering, Chitkara University, Punjab, India
Experience:Prof. Trivedi is working as Professor in CSE at Chitkara University, Punjab and formerly worked as Professor in Sunderdeep Engineering College, Ghaziabad previously associated in Ideal Institute of Technology & KIET (Krishna Engineering Institute of Technology, Ghaziabad as an Associate Professor. He has a total experience of 27 years in Teaching, Research and Industry. He has a strong academic background in Computer Science, and he is very good in man management skills. Played major role in preparing the SAR for NAAC and NBA for different colleges, university and successfully completed. My experience in academic administration includes almost 20 years as Dean, HOD level.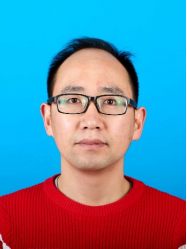 Prof. Liang Zhang
Xiamen University of Technology, China
Experience:Zhang Liang, male, doctoral, postdoctoral, born in September 1984, is a professor and has been selected as a distinguished professor of the "Minjiang Scholars" in Fujian Province, a "distinguished researcher" in Henan Province, a young and middle-aged academic leader of the "Blue and Blue Project" in Jiangsu Province, and a high-level talent of the "Six Talent Summits" in Jiangsu Province. He graduated from Nanchang University of Aeronautics and Astronautics with a bachelor's degree in 2006, and Nanjing University of Aeronautics and Astronautics with a doctor's degree in 2011. In 2019, the Institute of Metal Research of the Chinese Academy of Sciences went out of the postdoctoral mobile station. In 2013-2014, he was a visiting scholar at the University of California, Los Angeles. From 2011 to 2022, he served as a teacher at Jiangsu Normal University. In 2013, he was promoted to associate professor with an exception.